Best Computerized Sewing Machine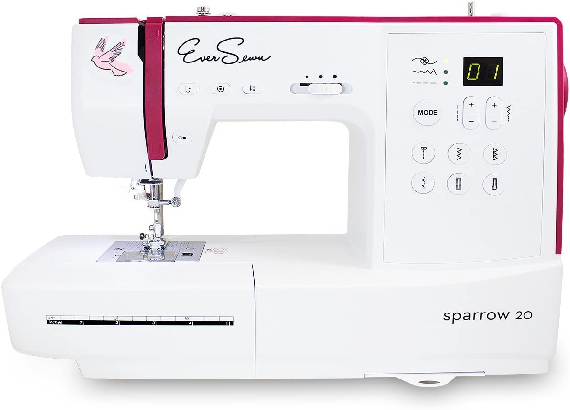 With technological advancement comes the invention of the computerized sewing machine. Its built-in software is capable of storing hundreds of stitch styles and patterns. It can also connect to the internet and download more designs and embroidery patterns.
This kind of machine is so easy to operate with its touch screen monitor display. It works well with any kind of fabric and lets you adjust the speed, needle tension, and control other functions. The machine will do the work for you at a very fast speed.
Computerized sewing machines are more expensive than electronic or mechanical devices. So before buying one, make sure to read our comprehensive review and buying guide.
Our Top 5 Computerized Sewing Machine
Juki HZL-F600 Computerized and Quilting Machine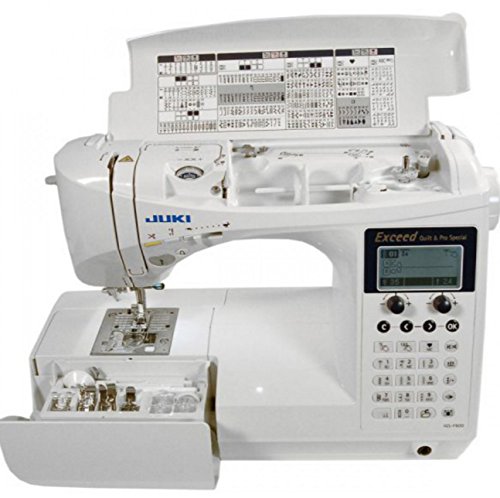 The JUKI HZL-F600 computerized sewing and quilting machine stands out with its superior box feed technology. It comes with impressive 225 stitch patterns and 4 font options.
The machine is ultra fast capable of 900 stitches per minute. It comes with a knee-lifting lever and lets users trim threads via a foot controller.
SINGER | Quantum Stylist 9960
The SINGER Quantum Stylist 9960 is a portable sewing machine with 600 built-in stitches and 5 alphanumeric fonts. It has an integrated automatic needle threader. It is also equipped with impressive Mirror Imaging and Stitch Elongation features.
The machine has a maximum sewing speed of 850 stitches per minute. It comes with 13 built-in one-step buttonholes sewing feature.
See More: Best Brother Sewing Machine
See More: Best Solar Fountain Pumps
SINGER | 7258 100-Stitch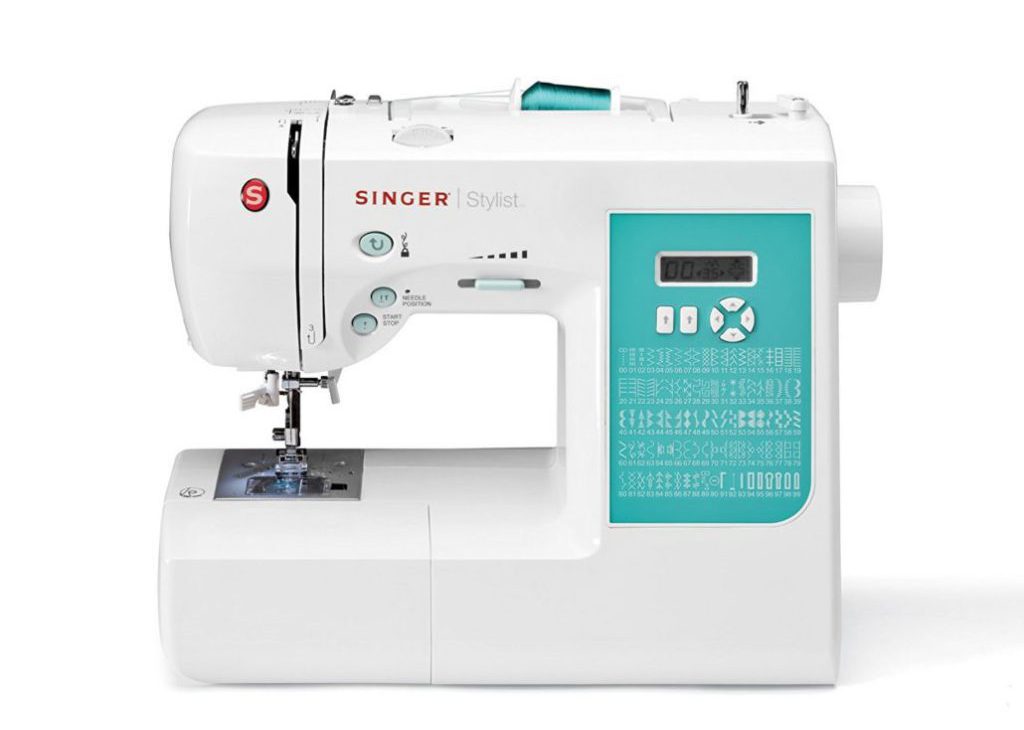 The SINGER Stylist 7258 is famous for its 100 built-in stitches and autopilot feature. Users can easily select the desired stitch using the designated push button.
The machine automatically sets the stitch length, width, and tension, but are fully adjustable. It has a Programmable Needle Up/Down feature, best for quilting and top-stitching.
Brother Sewing and Quilting Machine, CS6000i
The BROTHER CS6000i is an impressive design boasting of 60 built-in stitches and 7 built-in one-step buttonholes. Most notable features include a brightly lit work area and a detachable wide table.
The machine has an adjustable stitch speed feature for easy control and is great for beginners. Users can enjoy the built-in free arm and its several accessory feet.
Brother Sewing Machine, SE600 Embroidery Machine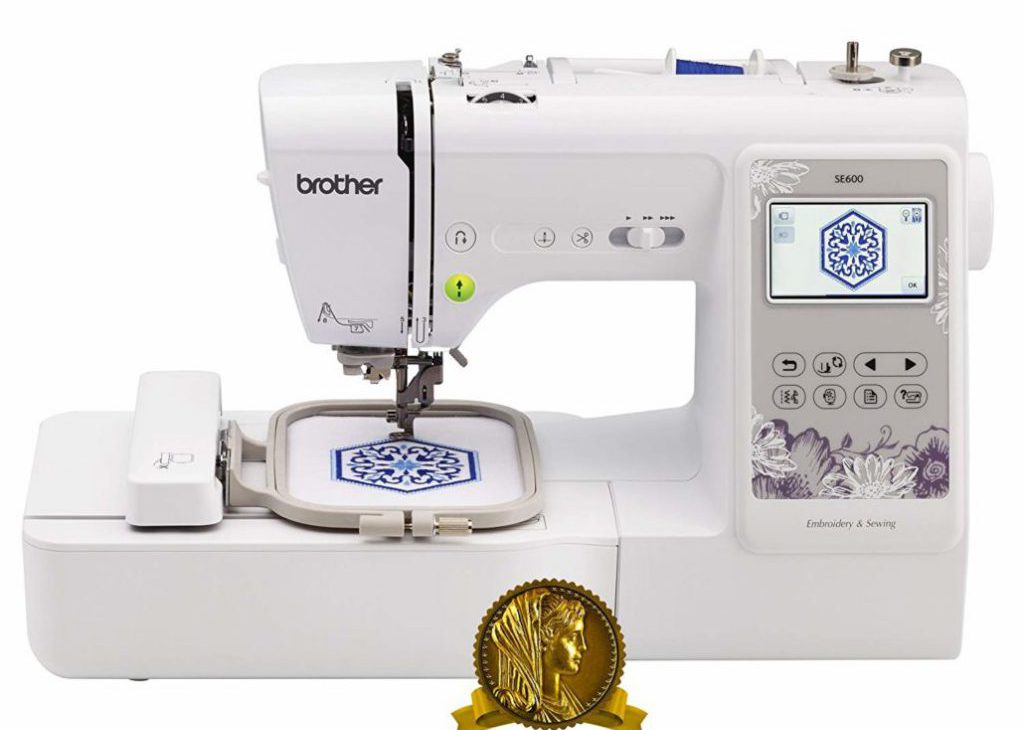 The BROTHER SE600 comes with a 3.7″ touchscreen display that lets users edit and preview designs. It features 103 built-in sewing stitches, 80 built-in embroidery designs, and 6 lettering fonts.
The machine also has a built-in USB port which allows users to import and transfer designs easily. Users can enjoy 7 presser feet included in the purchase.
Best Computerized Sewing Machine Buying Guide
It is important to assess your sewing skills and needs before deciding on a specific machine. Most professionals find the features of computerized sewing machines worthy of the price.
Having said that, you still need to be realistic with your budget. Remember that additional features usually make the sewing machine more expensive.
Other important factors you may consider include noise, size of the machine, and maintenance. Feedbacks from actual customers will help in decision-making.
Many prefer machines that are user-friendly. Others choose sewing machines that are light and portable. In the end, the best machine for you depends on your actual needs and preference.
Buy only from reputable stores and brands that offer a manufacturer warranty. Make sure to purchase an original sewing machine as this will prove to be more durable in the long run.
Once you are ready to buy your computerized sewing machine, it is easy to purchase one from Amazon. Have fun shopping and enjoy your purchase.